Have a round around Hussien Sagar!
Hussain Sagar bridges not only culturally disparate Hyderabad and Secunderabad, known as twin cities all over the country, but constitutes a continuum between history and contemporainty. It was a quiet and placid lake of 24 kilometres built by Hazrat Husain Shah Wali on a tributary of the Musi during the time of that great builder Ibrahim Quli Qutb Shah in 1562 to meet the water and irrigation needs of the city. This was much before the historic Charminar overshadowed every other landmark in the city. It is now popularly known as Tank Bund, a truncated version of its original expanse, and has acquired trappings and environs that enhance its appeal to tourists as well as the denizens of the twin cities.
Let's take a quick round along the road around Hussein Sagar!!
A busy road on Tank bund
The statue of Buddha.
A boat onHussein Sagar lake
A famous Telugu poet,SRI SRI.
A vendor on NTR Marg.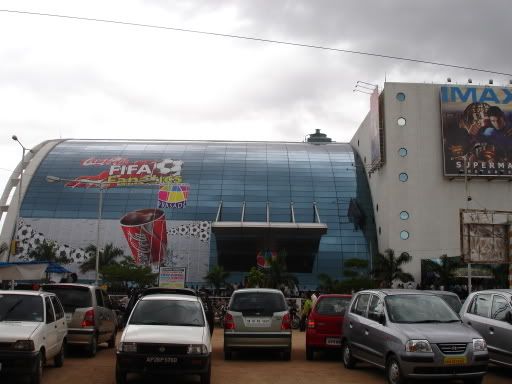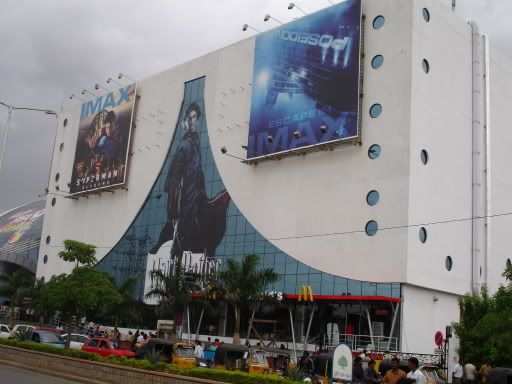 IMAX theatre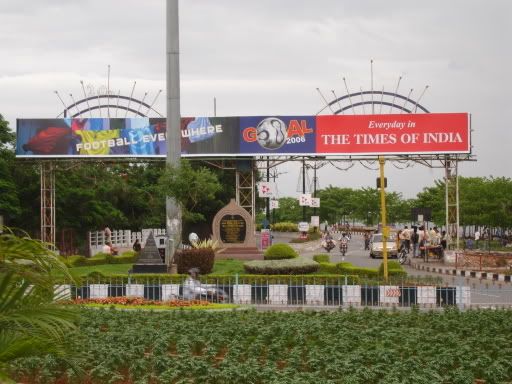 Entrance: Necklace road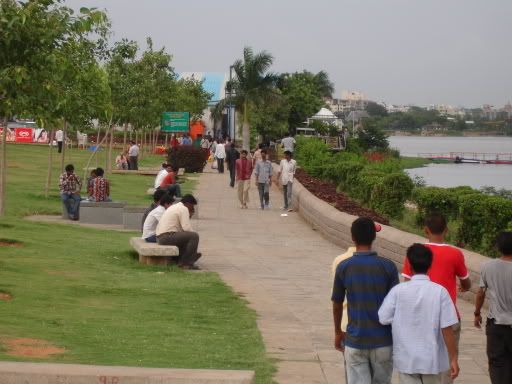 A walk way: Necklace road
A coffee shop on necklace road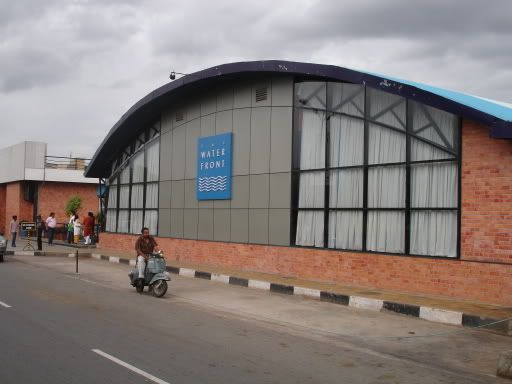 Water front
Water front:Another angle
Eat Street: A restaurant
Play Items for Children: Eat street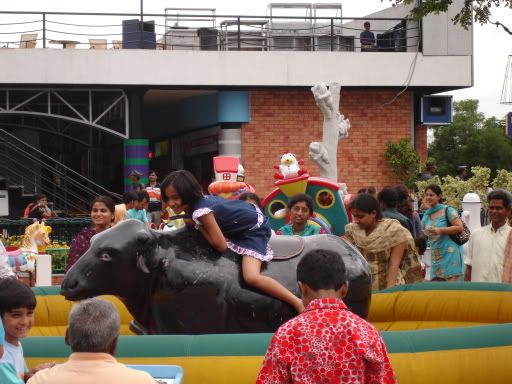 Bull-play:Eat street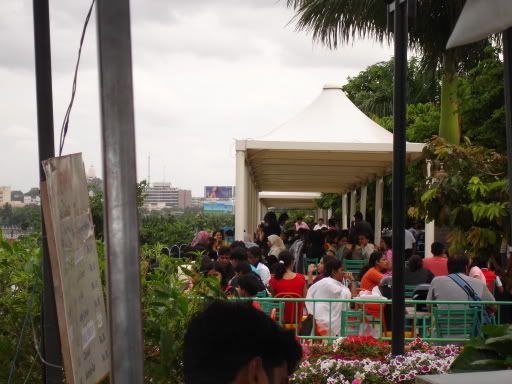 Hyderabadis,enjoying food at Eat street
Necklace road,Metro rail way station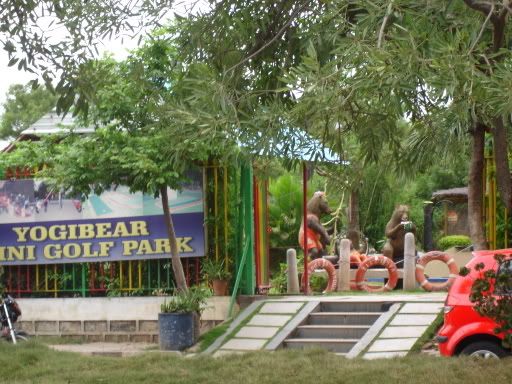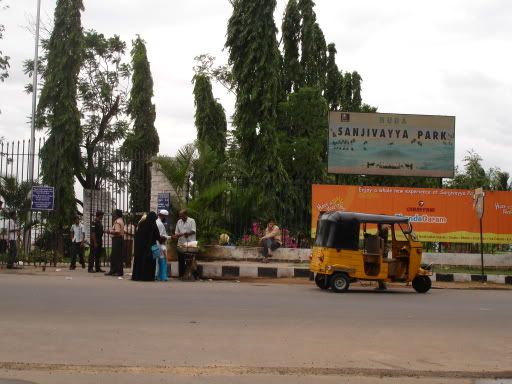 Sanjeevaiah Park